For statistical consultation, document editing, and proofreading,
MaxWorks for you.
What is MaxWorks, Inc.?
Solid consulting at solid pricing
Hi, I'm Dr. Maxwell, clinical psychologist, scientist, and founder of MaxWorks, Inc.
Are you an established business, new startup, or student seeking consultation in research design, data management and analysis, or document preparation (e.g., editing; proofreading)? If so, MaxWorks for you.
Trained in descriptive and inferential statistical analyses, manuscript writing, and proofreading by expert researchers from graduate and postdoctoral training programs at "public ivy" and ivy league universities in the northeastern United States, I offer superlative statistical consultation, document editing, and proofreading services at competitive, affordable rates.
As an active researcher, I've authored numerous book chapters, reviews, and empirical studies, with additional scholarly works steadily under review and in preparation. I keep abreast of latest trends and best practices when appropriate, and I apply these developments in my services for you.
Let's put the confidence back in your intervals
All estimates are free and flexible according to included services and desired timeframe(s) for completion.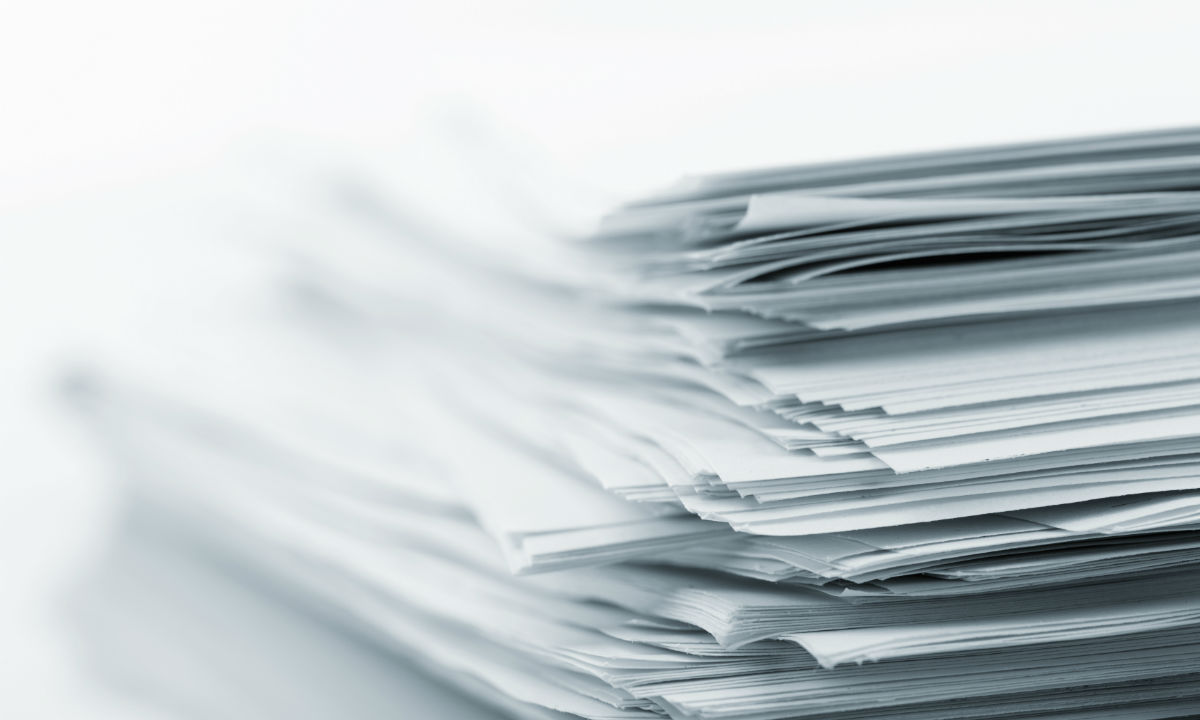 Diverse and polished services
Statistical services include but are not limited to:
Missing data analysis and imputation, scale transformations to meet assumptions for analyses, measure scoring, and other key aspects of data preparation and cleaning
Univariate and multivariate analyses of variance with and without repeated measures
Linear, statistical, and hierarchical linear and logistic regression analyses
T-tests (e.g., paired samples; independent samples) and Z-tests
Correlational analyses (e.g., Pearson and Spearman coefficients)
Mixed linear modeling
Nonlinear analyses
Confirmatory and exploratory factor analyses
Principle component analysis
Cluster analysis
Analyses exploring psychometric properties of measures (e.g., convergent and divergent validity; internal consistency; split-half reliability)
Comprehensive descriptive analyses (e.g., measures of central tendency; confidence intervals; frequency analyses; charts, tables, and visualizations; etc.)
Document editing services include but are not limited to:
Resume and curriculum vitae editing, proofreading, formatting, and composition
Manuscript editing, proofreading, and formatting
Assistance with compositional style, tone, grammar, syntax, and clarification of technical language and concepts for target audiences
Assistance with composition of cover letters and other application materials for work, school, and other opportunities
From Manhattan, Kansas to Manhattan, New York, my personal and professional journey has taken me from the tiniest towns to the biggest boroughs.
I am privileged to offer my professional skillset to help others achieve their goals in business and academia at rates that won't break banks. They've worked for me. Now, MaxWorks for you.